Drug development "Stage"
Research
development
Manufacturing
Discovery
Pre-Clinical
Clinical
Commercial
Target Identification
Target Validation
Hit to lead
Lead Optimization
Preclinical development
Phase I
Phase II a/b
Phase III
Commerical
What U Chem supports in every "Stage"
Broad and integrated support for drug discovery
Drug design
HIT/Lead compound synthesis
Compound library management
Medicinal chemistry
FTE (Full-Time Equivalent)
FFS (Fee For Service)
Step 02
Pre-clinical Test
Pre-clinical package
(IND Filing)
CMC documentation
Biology study (DMPK, Assay analysis, etc.)
Toxicology study (GLP Tox)
Formulation study
Analytical support
Customized consulting with global top CRO networks
Patent licensing
Expanded business area
Collaboration with global clinical test-oriented CROs
& biotech companies
Clinical test infrastructure based in Europe
Process optimization
Operation support
to market
DS/DP production
Licensing in & out
Technology transfer
Partnership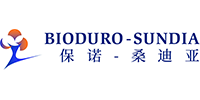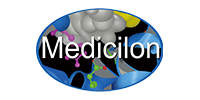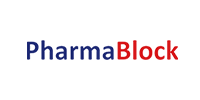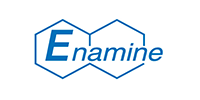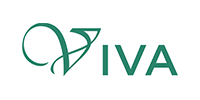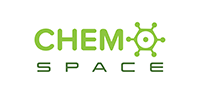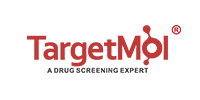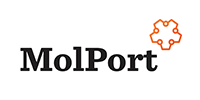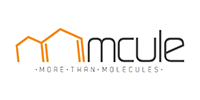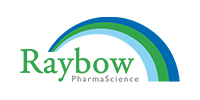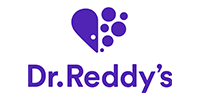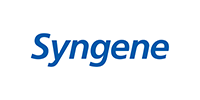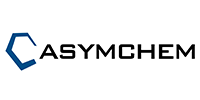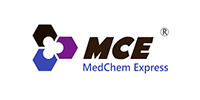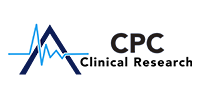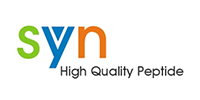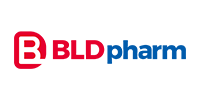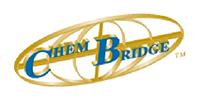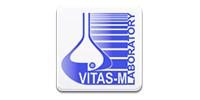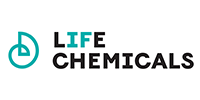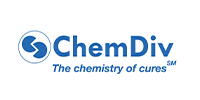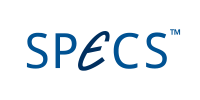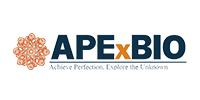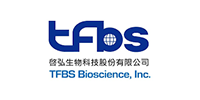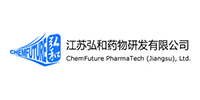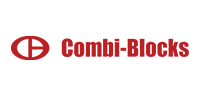 Chemical Reagents
Direct Purchase
Client
Inquiry
Contract
Purchase Order
Progress F/U
Trouble Shooting
Shipping
Customs Clearance
Registration
Delivery
Payment
··· etc
Supplier
is ideal for clients who know exactly what they can do and are comfortable making purchases on their own.
When it comes to foreign CRO/CDMO business, however, clients face complicated process and regulatory affairs along with heavy administrative workloads.
Direct purchase is not always cost-effective as it requires a lot of time or resources to make the purchase on their own.
Agent Purchase
Client
Request
sync_alt
Delivery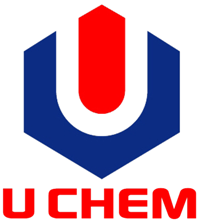 Supplier
involves the use of a third-party agent, U Chem, to make the purchase on behalf of the client.
With agent purchase, client can provide U Chem with specific details about the product or service they want, and U Chem will then take care of the entire purchasing process.
This is especially beneficial for those purchasing products or services from overseas, as U Chem can help with language barriers and other logistical issues.
CRO/CDMO Consulting
Accelerate clients' timeline with our integrated CRDMO partners
* CRDMO : Contract Research, Development and Manufacturing Organization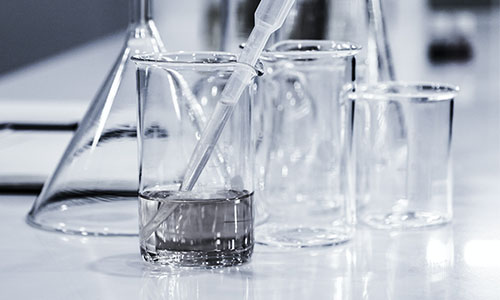 CHEMISTRY
Medicinal chemistry
Computational chemistry
Parallel synthesis
Synthetic chemistry
Analytical chemistry
Scale-up chemistry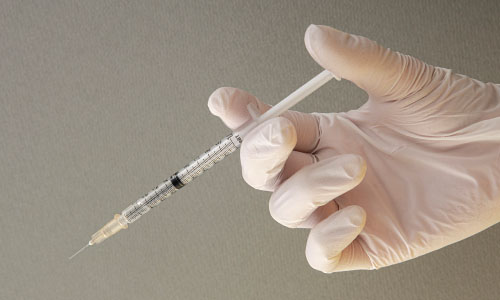 DMPK
In Vivo
In Vitro
Vivarium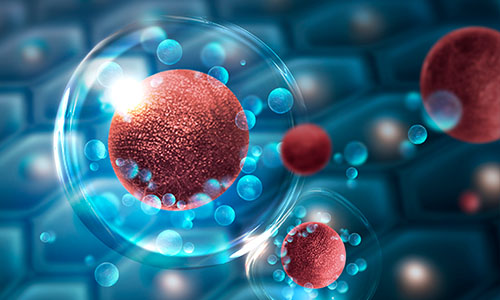 BIOLOGY
Discovery Biology
Pharmacology
Oncology
Biologics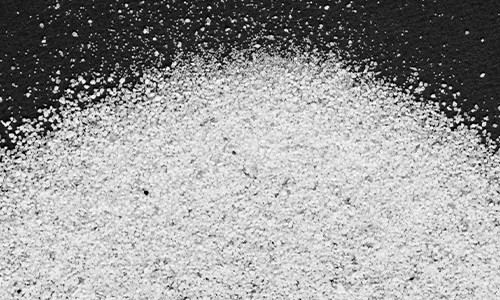 DRUG SUBSTANCE (API)
Process R&D
Scale-up synthesis
Manufacture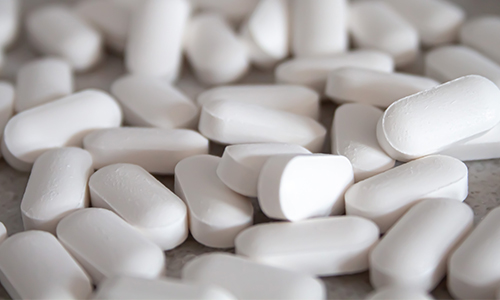 DRUG PRODUCT
Pre-formulation
Formulation
Analytical and process development
Manufacture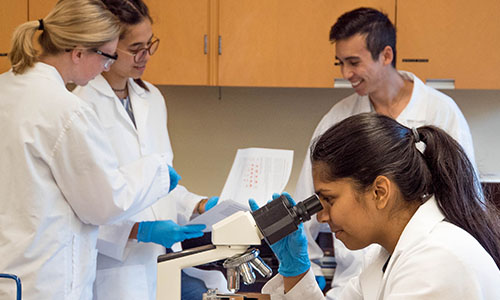 ETC
PROTAC
NASH
Nanobody
IND filing
FTE (Full-time equivalent)
Licensing In/Out
Strategic partnership to match individual client's needs in Korea and China
for licensing in & out biomedicine technology
Providing media platform, online & offline conferences, BD & FA
platform in China for drug development and commercialization.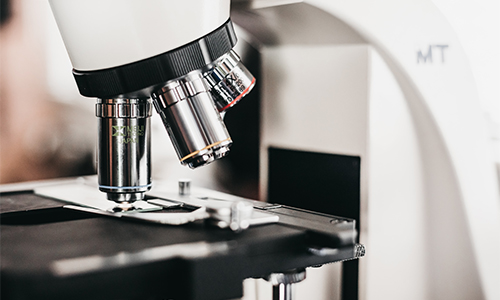 Collaborating with R&D centers in pharmaceutical companies,
biotech ventures, government agencies, and universities in Korea